Information
Program
What to bring
Location
Si ya tienes algo de experiencia con el método Wim Hof, tal vez te hayas unido a [[uno de nuestros eventos en vivo]] o utilizas la [[aplicación WHM]] para tus ejercicios de respiración diarios, pero te gustaría profundizar un poco más con la ayuda de una guía profesional, un taller avanzado puede ser justo lo que necesitas.
Estando familiarizado con WHM, el Instructor elabora un programa para que los participantes no sientan aprensión por un baño de hielo de hasta 10 minutos. Puedes aventurarte en una corriente helada natural o participar en una sesión de respiración de muchas rondas consecutivas. El objetivo aquí, como siempre, no es ser imprudente y hacer locuras, sino una exploración cuidadosa y curiosa.
Un taller avanzado ofrece la misma intimidad a pequeña escala de un taller de fundamentos, con la misma atención personal cercana que es vital al explorar las profundidades del cuerpo y la mente.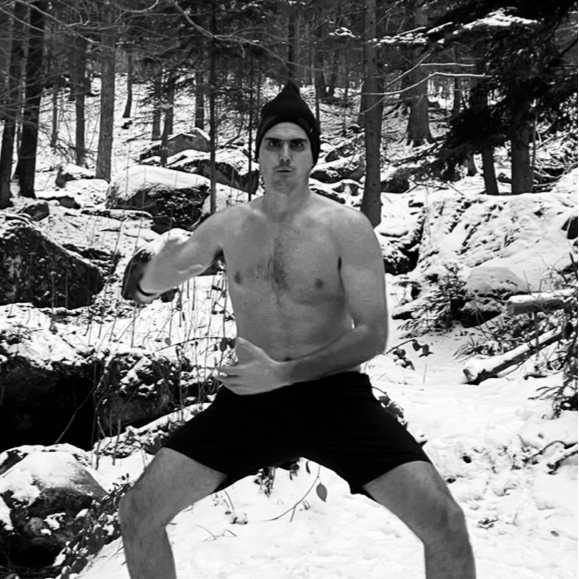 Instructor
[71]
Apasionado por el Método Wim Hof, por enseñar a vivir una vida Feliz, Fuerte y Saludable en el día a día.
Instructor level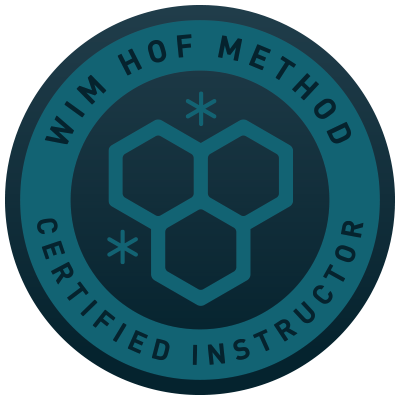 Activities

Breathing

Ice Bath
Physical Activity

Theory
What you get
Una experiencia única! Respiraciones avanzadas y aprender a controlar tu mente ante situaciones de estrés.
Program
Although there is always a rough outline, 'no program' a Wim Hof Method mantra. For the best experience, go in with an open mind and without expectations. The start- and end times listed in this section are subject to change.
Please make sure that you show your order number on arrival, either on a print-out or via your phone.
We advise to eat light, if at all, before the workshop.
21-05-2023
A diferencia del Taller de Fundamentos, este evento será impartido bajo el mantra del Método Wim Hof, ¨sin programa¨. Para obtener los mayores beneficios y una experiencia inigualable, recomiendo llegar con una mentalidad y brazos abiertos, esto es, sin expectativas. Recomiendo desayunar ligero.
What to bring
Ropa cómoda
Esterilla o Colchonete de Yoga
Una manta (si regularmente tienes mucho frío)
Toalla, sandalias y bañador!!!
Food
Habrá snacks saludables, fruta y bebidas. Si tienes alguna indicación especial, házmelo saber.
Barcelona, Spain
Info
El espacio se ubica en Gracia. Un barrio multicultural, diverso, solidario, sostenible, creativo y comunitario. Sitio idóneo para practicar y explorar a profundidad el método, en un ambiente muy tranquilo y seguro. Estarás siempre acompañado de forma cercana, casi a nivel personal.