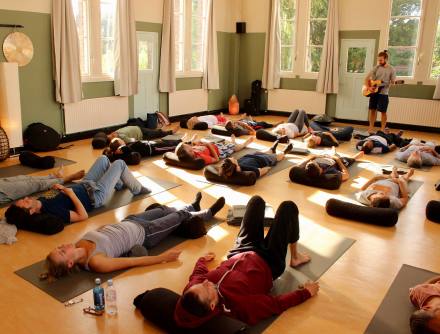 I personally experienced the power of the Wim Hof Method when I recovered from a herniated disk in my lower back now 6 years ago. Due to my years of practice I've experienced how effective these techniques can be and I have made it my mission to share them with the world. I believe everyone should be able to practice with these simple yet empowering techniques, able to apply at home, whenever needed.
This workshop is a 7-hour deep dive into the Wim Hof Method where I will teach you techniques, tools and insights that I have mastered through working with Wim during a 5 year long period. We will cover topics and experience how to:
Gain more energy
Improve focus
Deal better with stress
Influence pain response
Recover faster from injury
Improve blood flow
Increase endurance
Just feel awesome!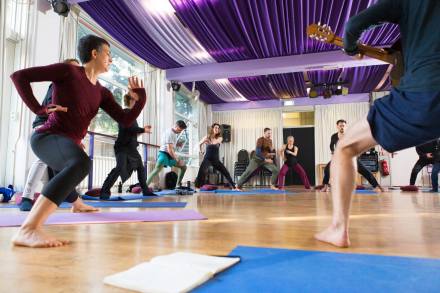 Who is this workshop for?
This workshop is for everyone! Whether you've practice the WHM before, are only aware of some techniques or you're a beginner that wants to dive straight into it, in this workshop we will have enough time to explore the full spectrum of breathing techniques and practice various cold immersion and other exercises.

What you'll get?
Cold exposure training (full immersion and other exercises)
Advanced physical flexibility and yoga exercises
Deep breathing journey with live handpan music plus other breathing techniques
Plant based organic lunch
Deep understanding of the scientific underpinnings of the three pillars, breathing, cold and focus adaptation
Discussion and tips on how to apply the method in daily life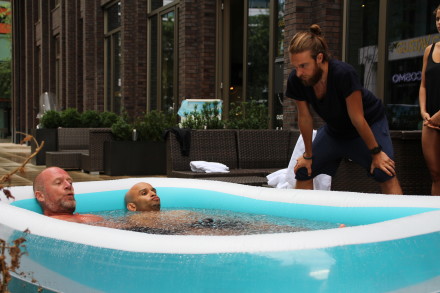 Extra info
Feel free to e-mail me in advance with any questions you may have
This workshop will be in English
Should you have any physical ailments, please contact me in advance
With pregnancy we always advice to start with the method after giving birth
The breathing exercises work best on an empty stomach. You can have a good breakfast, but it's advisable to eat lightly in the morning.
Pre cold shower training is strongly advised
What to bring?
Bring comfortable clothes, swimming wear, an extra towel, flip flops, and your best of intentions!
Lunch
Plant based lunch included
Location
458 Hackney Road, E2 9EG London, United Kingdom
Time
See you soon!