Information
Program
What to bring
Location
Place-toi entre les mains expertes d'un Instructeur WHM certifié pour expérimenter la puissante respiration de la Méthode Wim Hof. Découvre la façon dont tu peux utiliser ta respiration pour optimiser le corps & l'esprit. 
Le cours débute avec une courte introduction à la Méthode Wim Hof et ses trois piliers - Respiration, Froid et Engagement. L'instructeur couvre brièvement les notions de sécurité, et tous les effets qu'il est possible d'expérimenter durant la session, avant d'expliquer la technique de respiration WHM de base. Tu amèneras ensuite ta conscience vers ton corps & ta respiration pour plusieurs cycles de respiration WHM. L'instructeur te guidera à travers la session. Le cours termine avec une courte méditation. 
Pour qui ce cours est-il fait? 
Cet atelier est adapté à tout le monde, mais requiert un niveau de santé de base. Par principe de précaution, nous déconseillons ce cours en cas de grossesse ou d'épilepsie. Les personnes qui souffrent de pathologies cardiaques, ou n'importe quelle autre problème de santé important devraient toujours consulter un professionnel du corps médical avant de débuter la Méthode Wim Hof. 
 
Durée: Entre 1 heure et 1.5 heure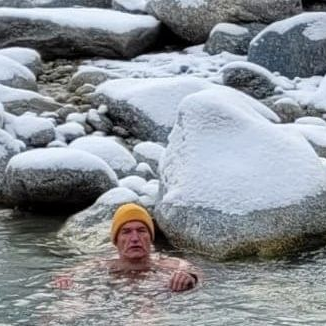 Instructor
[19]
Hypnothérapeute reconnu depuis 2008. La méthode WHM est une rencontre avec un avant, mais surtout avec un après....
Instructor level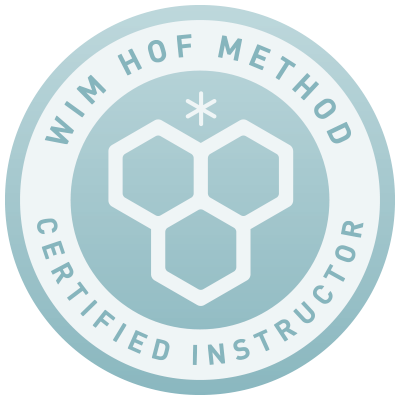 Activities

Theory

Breathing
Program
Although there is always a rough outline, 'no program' a Wim Hof Method mantra. For the best experience, go in with an open mind and without expectations. The start- and end times listed in this section are subject to change.
Please make sure that you show your order number on arrival, either on a print-out or via your phone.
We advise to eat light, if at all, before the workshop.
What to bring
Tenue confortable, tapis de yoga, plaid, coussin
et votre bonne humeur...
Bd des Promenades 3, Carouge, Switzerland
Info
l'atelier se situe au 1er étage à mon cabinet.