Founded by Wim's oldest son Enahm, Innerfire's mission is to reach and empower as many people as possible, by handing them the tools to rediscover this tremendous, timeless force and become strong, happy & healthy.
Starting out of a small one-bedroom apartment, Innerfire has steadily grown to become a full-fledged company that now features a wide range of activities, online courses, products, mobile app, and an ever-growing online community of millions of followers.
The Innerfire team a.k.a. "The Hoffice", comprises a small, close-knit group of quirky individuals.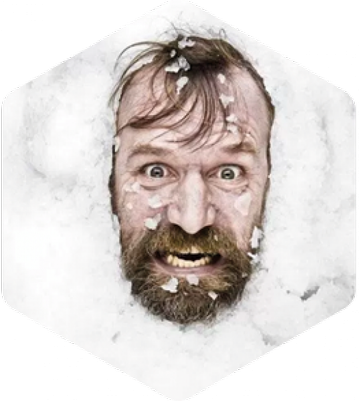 The man behind the mission.
Firm but fair, Enahm runs a tight ship. Show commitment and dedication and you will earn his trust, pierce his armor and get to the gooey center.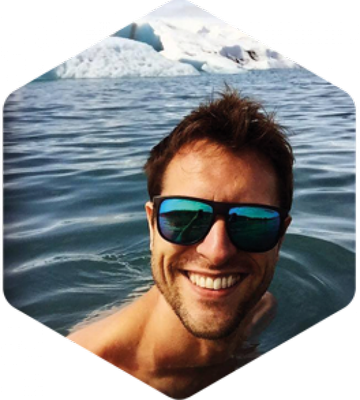 Enahm is the boss, but we all know who runs the show. Laura organizes our events and oversees proceedings on location. She also vets all your wacky business proposals.
Isa runs the WHM Academy, which involves everything from putting together curricula, to setting up certification programs and evaluating Instructors. She also presides over the science side, overseeing all the studies conducted by the various research institutes.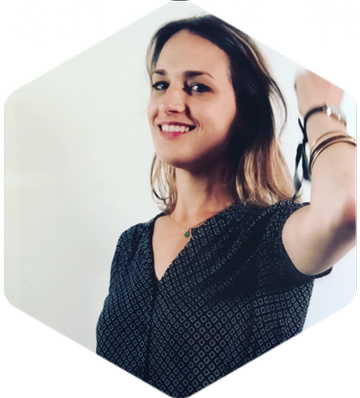 Michael | Jack of All Trades
All your troubles, whether related to payments, technical issues or otherwise, are swiftly handled by our resident problem solver. Mike is also the one to infuse the oft-hectic Hoffice with some welcome soberness and common sense.
A one-man studio, our resident `shredditor` does everything from scripting, directing & shooting, to cutting, coloring & graphics. Visual confirmation of his extra limbs still negative.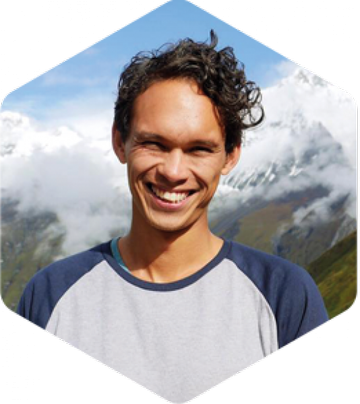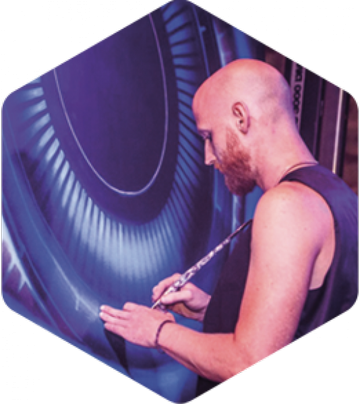 The man behind the hexagons. Allan came up with all the lines and colors that now define our distinctive visual profile.
Flowery prose drips from his keyboard keys, and finds its way into our e-mails, newsletters & website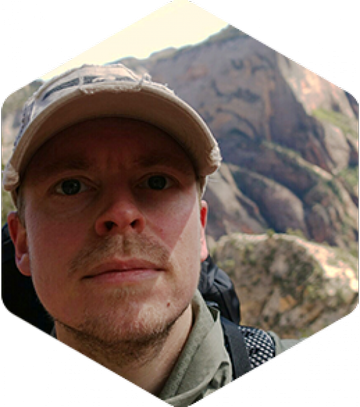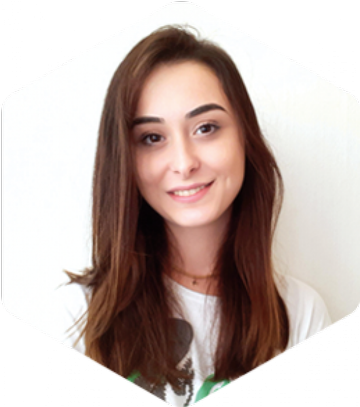 Patricia | Content Creator
Turns out Peter is human after all, and could in fact use a pair of helping hands. Seamlessly assimilated, Patricia works in perfect tandem with Peet to bring you a window onto the Wim Hof Method.
Inseparable from Wim, Zina knows all the company secrets. Shamelessly exhibits herself on Instagram.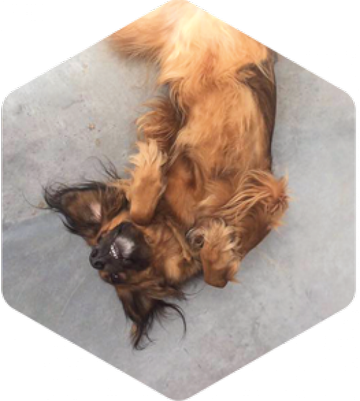 Postal Address
Innerfire BV
Willem de Zwijgerlaan 350
1055 RD Amsterdam
The Netherlands
Chamber of Commerce number
62594044