THE WIM HOF METHOD IS BASED ON THREE POWERFUL PILLARS

The cold is your warm friend and one of the three pillars of the wim hof method. Proper exposure to the cold starts a cascade of health benefits, including the buildup of brown adipose tissue and resultant fat loss, reduced inflammation that facilitates a fortified immune system, balanced hormone levels, improved sleep quality, and the production of endorphins— the feel-good chemicals in the brain that naturally elevate your mood.

The second pillar of the wim hof method is breathing. We're always breathing, yet we're mostly unaware of its tremendous potential. Heightened oxygen levels hold a treasure trove of benefits, and the specialized breathing technique of the Wim Hof Method unearths them all: more energy, reduced stress levels, and an augmented immune response that swiftly deals with pathogens.

The third pillar of the wim hof method is the foundation of the other two: both cold exposure and conscious breathing require patience and dedication in order to be fully mastered. Armed with focus and determination you are ready to explore and eventually master your own body and mind.
COMBINE THE 3 PILLARS TO UNLOCK A MULTITUDE OF BENEFITS
Wim Hof Method References
Wim Hof Method is assesed on average with an 9.5 out of 10 based on 2147 experiences written by participants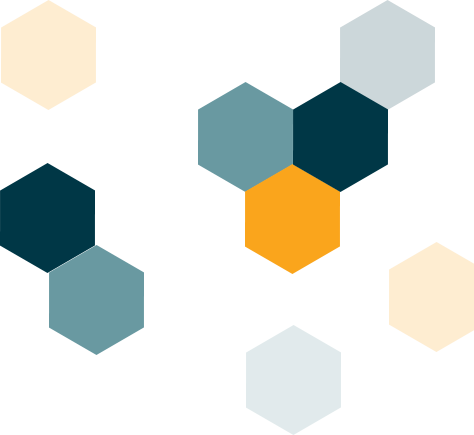 Albert
Netherlands
" For 12 years now I have had rheumatism. Thanks to the Wim Hof Method I have been able to halve the amount of anti-inflammatory drugs. My goal is to completely stop the use of anti-inflammatory drugs after finishing the video course.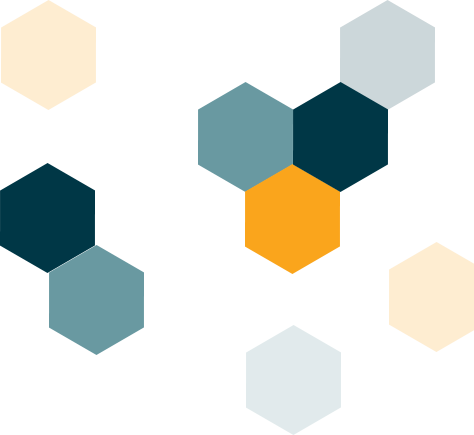 Mino
Germany
" Learning Wim's method is like studying from one of nature's best students. My life long lasting fear of cold is history. I now fully enjoy cold immersions, but the benefits are not limited to cold. I am now a better person and a happier being. I smile when facing life challenges.
Frequently Asked Questions
General
Video Courses
Expeditions
Technical Issues
Sign up for the WHM newsletter!